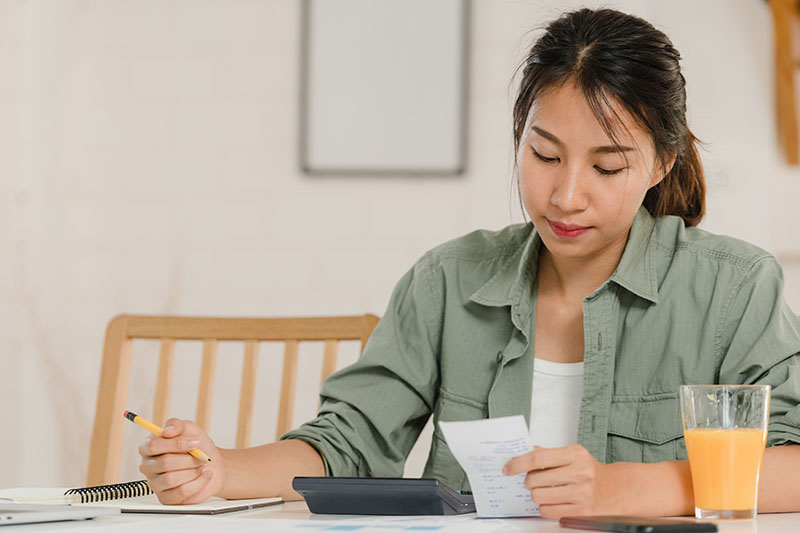 Are you experiencing credit problems?
If you came to this tab, you probably know your credit score, have reviewed your report and possibly identified some problems with your credit. In some cases, it may be as simple as identifying a disputed item that is on your report and reporting that discrepency to the credit bureaus and the original creditor. In other cases, , it may be that your credit report has several items that may be prohibiting you from obtaining new credit, costing you more in interest rates, making it harder to get employment, renting an apartment or making it more difficult to get insurance. Well, don't despair. There are still many things you can do to improve your score over time. Today you are making a step in the right direction. There have been many books and seminars writen on the subject of credit and how to improve it. The best place to start, however is at the Federal Trade Commission Website. The FTC is charged with helping consumers in many types of business matters including, credit, collections, and many other industries. We are focusing on three areas:
Credit Counseling
Bankruptcy
Credit Repair (Do not believe the commercials)
Credit Counseling Organizations If you are having trouble budgeting your finances and need professional assistance, there are many reputable organizations (non-profit) that provide credit counseling services for a small fee. There are also some credit counseling organizations that may not have your best interests at heart. Just because someone is "non-profit" does not automatically mean they are going to work in your best interest. Just as any other industry, there are good companies and there are bad companies. Our suggestion is to go to The Federal Trade Commission Website and search on credit counseling. The FTC has many helpful suggestions on ways to pick a credit counseling organization that is reputable. http://www.ftc.gov/bcp/edu/pubs/consumer/credit/cre26.shtm.
By the way, just because a company says they are non-profit, it doesn't make them ethical.
Bankruptcy You may be thinking bankruptcy is the only way to get a fresh start. It may be the best option for some people. For others, it may not be the best option. Bankruptcy laws were changed in 2005 to ensure that consumers were truly using bankruptcy as a last resort. Today, people who plan to file for bankruptcy protection must get credit counseling from a government-approved organization within 180 days before they file. They also must complete a debtor education course to have their debts discharged. Visit http://www.ftc.gov/bcp/edu/pubs/consumer/credit/cre41.shtm for detailed information about bankruptcy. It is important to note that bankruptcy will affect your credit score and it will remain on your report for up to ten years. It is, however the only choice for some individuals that have truly run out of options. You should not feel ashamed or not consider bankruptcy if it is the only logical choice. We live in a country that thankfully allows for second chances.
CREDIT REPAIR – DEBT SETTLEMENT COMPANIES There are many organizations advertising on television, radio and the Web promising to repair your credit. They claim they can settle your debts for pennies on the dollar. There are many facts they don't tell you. For example, if you settle certain debts for cents on the dollar, the Internal Revenue Service requires your creditors to issue a 1099-C statement at the end of the year and you may owe taxes on the amount settled at tax time. This can include short sales on foreclosures. GET THE FACTS-NOT SURPRISES. This is only one example of the misconceptions perpetrated by many credit repair and debt settlement companies. Visit: http://www.ftc.gov/bcp/edu/pubs/consumer/credit/cre13.shtm
The Federal Trade Commission (FTC) says, "Do yourself a favor and save some money, too". Don't believe these claims. They're very likely signs of a scam. Indeed, attorneys at the nation's consumer protection agency say they've never seen a legitimate credit repair operation making those claims. The fact is there's no quick fix for creditworthiness. You can improve your credit report legitimately but it takes time, a conscious effort, and sticking to a personal debt repayment plan.
THIS COMPANY IS NOT AFFILIATED WITH ANY OF THE WEBSITES OR VIDEO LINKS THAT HAVE BEEN PROVIDED. THESE RESOURCES ARE PROVIDED FOR YOUR INFORMATION ONLY. THERE ARE MANY OTHER SOURCES OF INFORMATION THAT YOU MAY WISH TO EXPLORE AS PART OF YOUR OWN INDEPENDENT INVESTIGATION.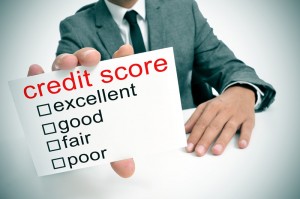 The key is your credit score.
This site is dedicated to educating consumers and business owners on the changing lanscape of credit and provides many resources for financial success.
Please let us know if this site is helpful. Did you learn anything? Let us know what you learned or what interested you. Email your comments and suggestions.